Best Christmas Gifts 2018
As we came back to school last week, many students flashed new shoes, clothes, and devices on their first days back. I asked some fellow classmates their favorite gift they received on Christmas. Here are their responses and why!
Rachel- "My favorite Christmas gift was my heated blanket because I am always cold and it will keep me warm during the winter."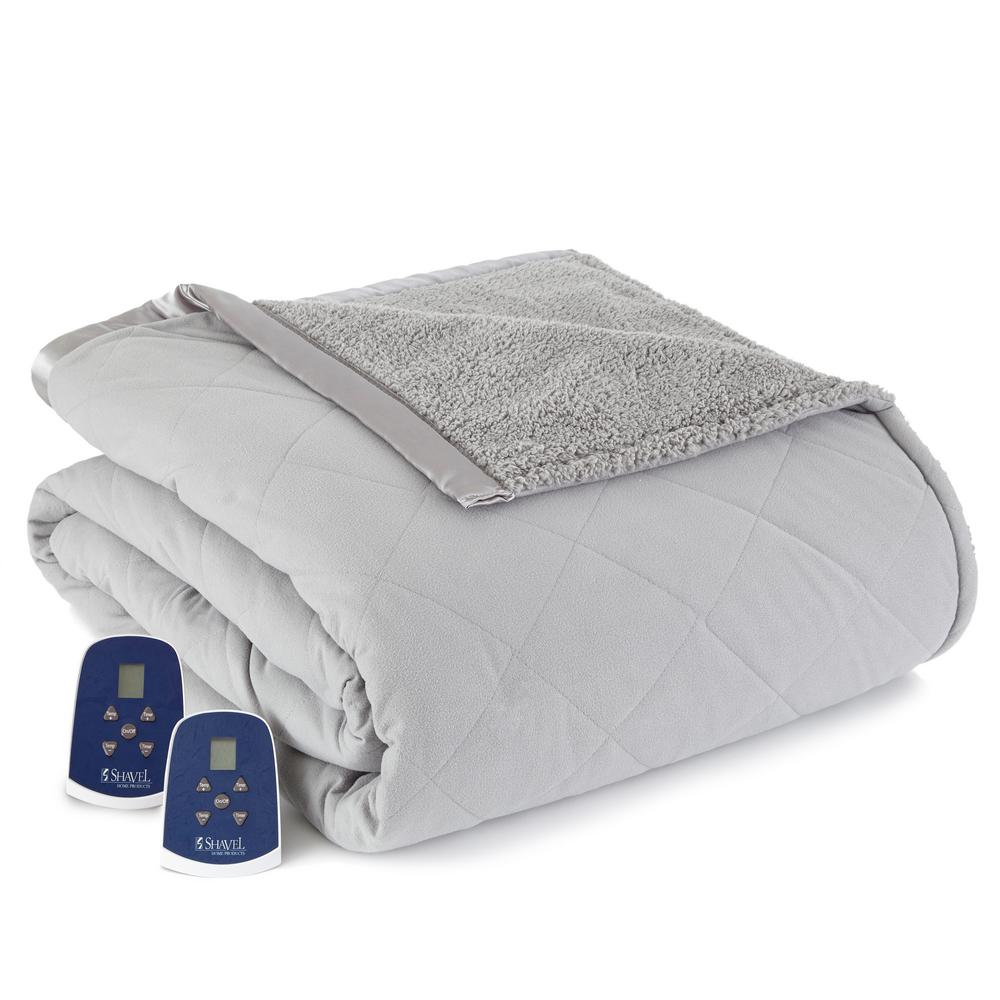 Sydney- "My favorite Christmas gift was my new running shoes because they are cute and so comfortable!"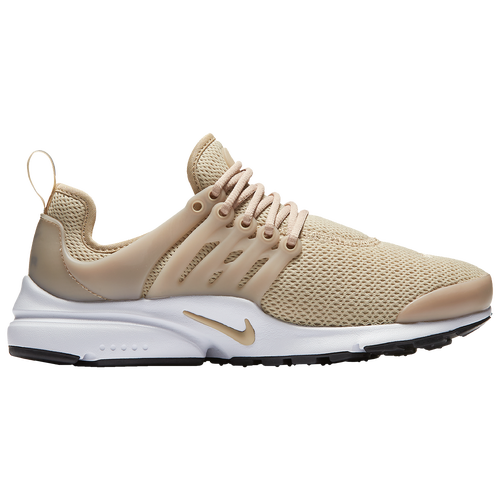 Gidgyt- "I got super pretty earrings I have had my eye on for a long time. They are diamonds which are obviously my favorite!"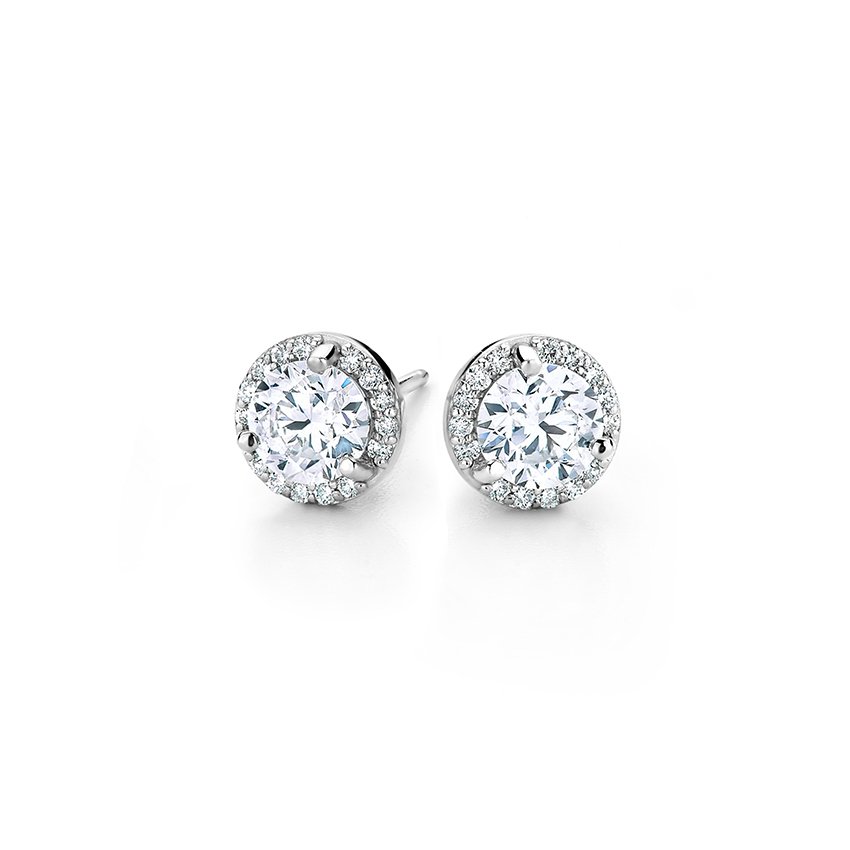 Morgan- "My favorite gift would be the necklace my grandma got me because it means a lot to both her and I"
Lastly, the best gift I received was a necklace my mom and dad got me. It has my monogram on it and it is very unique.